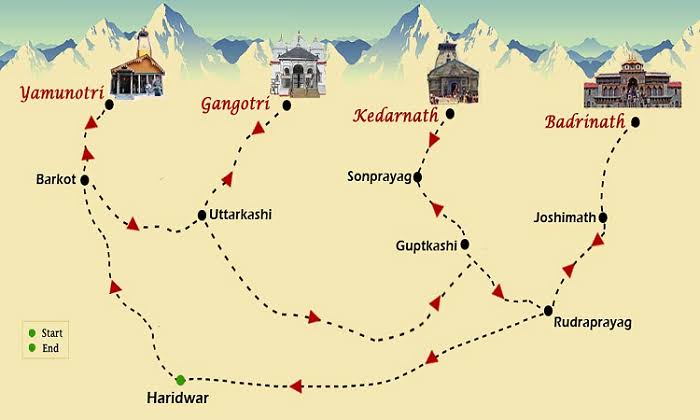 *The Divine doors of Chardham are open!*
Lift your souls during the ChardhamYatra2021 in #Uttarakhand and explore the vibrant culture of the state through the beautiful destinations along the way.
#Yamunotri #Gangotri #Kedarnath #Badrinath Located in Mana Village, #BheemPul is a wonder that you can witness on your way to #Badrinath Dham. Take a visit to this mythological bridge in #Uttarakhand.
#ChardhamYatra2021 #SimplyHeaven
The natural surroundings, the gushing water and the dense alpine trees – the Tour would offer nothing but views to feast your eyes on during your #ChardhamYatra2021. #SimplyHeaven
*ChaloChardham*
*Book ur slot as soon as possible*
The Divine doors of *Chardham are open!*
To know more, visit:
http://www.gettripholidays.com/holiday-packages/chardham-pilgrimage-tour.htm
#UttarakhandTourism #Yamunotri #Gangotri #Kedarnath #Badrinath
To know more about our services and reviews click the link below:-
◼️https://g.co/kgs/YDzdaa
◼️www.gettripholidays.com
◼️gettripholidays@gmail.com
◼️ +91-7055916803
Thanks n Regards
Anuj Gupta